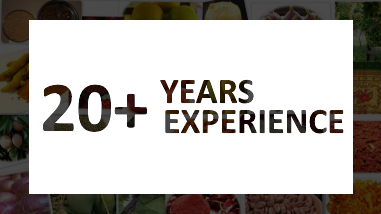 GMGC
Is a group of legal professionals, scientists, and academicians established in Pune, India, to promote Intellectual Property Rights (IPRs).
GMGC has been established with an objective of providing concrete platform for Intellectual Property Rights (IPR).
Why GMGC
WTO (World Trade Organization) recorded Training and Research Organization.
Associate Member of International Organization for Geographical Indication Network, (ORIGIN), Geneva, Switzerland.
Delegates of GMGC have attended Ministerial Conference of WTO held at Cancun, Mexico in 2003, at Hong Kong in 2005 and at Geneva, Switzerland in 2009 & 2011, Bali, Indonesia in 2013, Nairobi, Kenya in 2015 and Buenos Aires, Argentina in 2017.
Delegates attended 'Intellectual Property Rights Program' arranged by Japan Patent Office at Tokyo, Japan in December, 2009.
PROF. GANESH HINGMIRE
Prof. Ganesh Hingmire is a renowned Intellectual Property (IP) Enthusiast and a winner of two Consecutive National Intellectual Property Awards in 2015 & 2016 given by the Ministry of Commerce, Gov. of India.
Great Mission Group Consultancy
Geographical Indication
Patent
Trademark
Copyright
Industrial Design
WTO



Proud to mention GMGC's successful
registration of 26 GI (Geographical Indications)